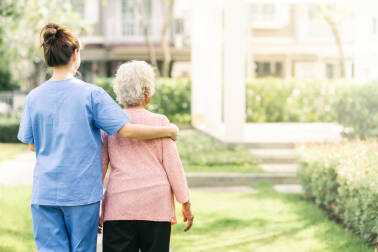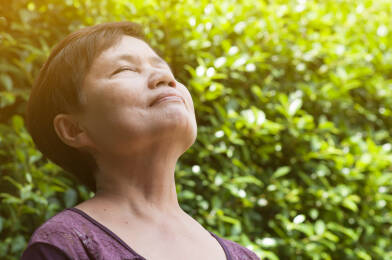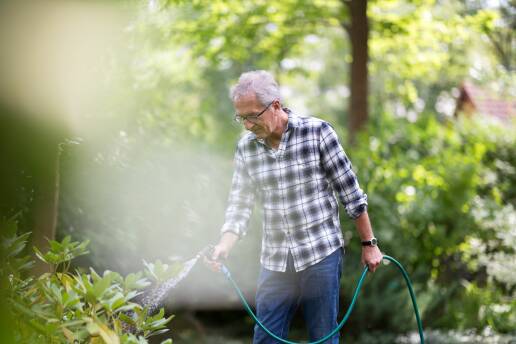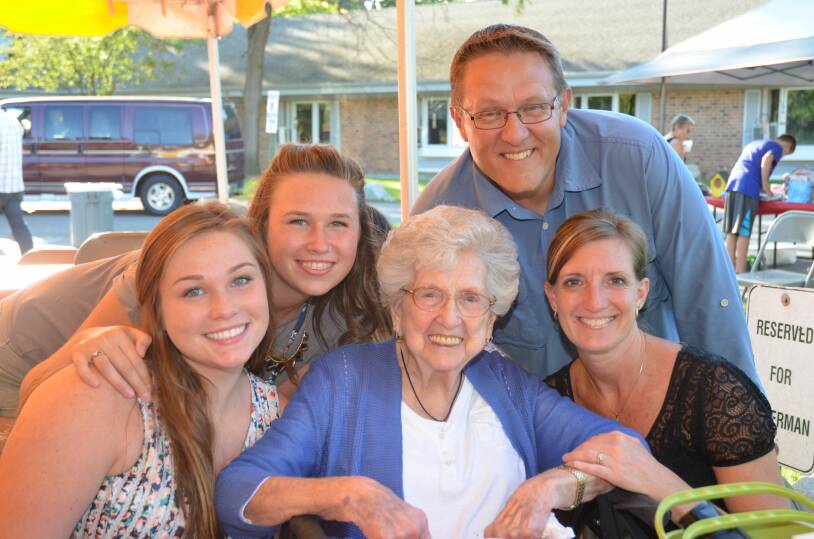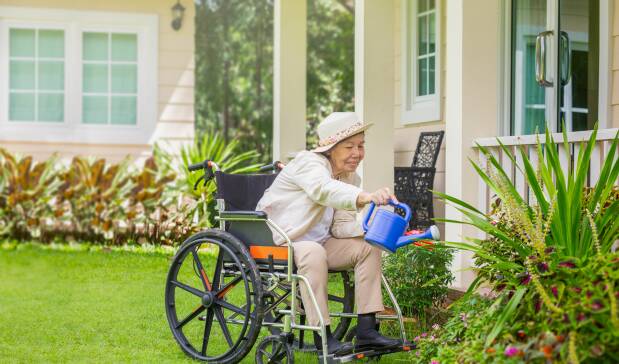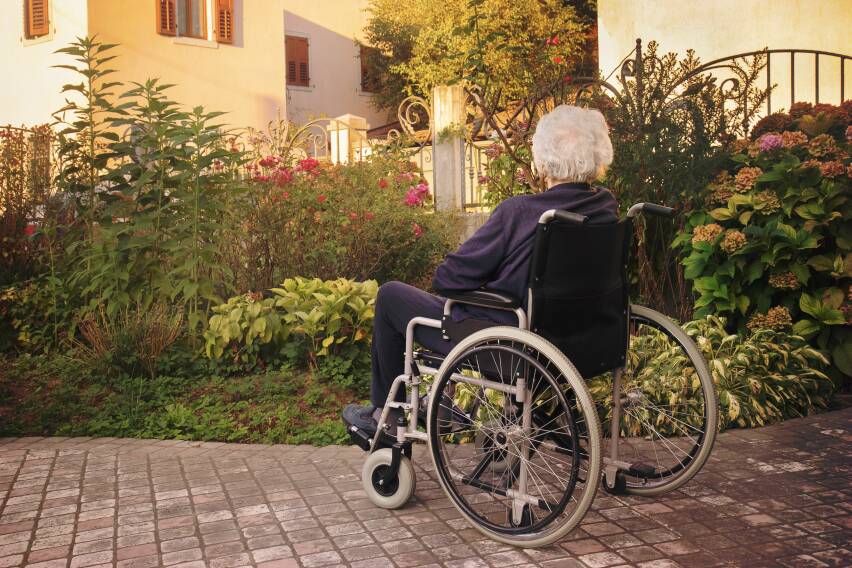 However, amidst the tranquility and beauty lies a disquieting truth - courtyards can lack the essential safety measures to protect those who revel in their charm. A startling fact that demands our attention: the absence of sufficient safeguards can pose risks to our beloved residents. It is crucial to remain vigilant and recognize the potential hazards lurking within these seemingly idyllic spaces.
Here, they can immerse themselves in the pleasure of nurturing vibrant tomatoes, blossoming flowers, and fragrant herbs. These accessible "gardens" foster a sense of fulfillment and connection with nature. Some might use the space for outdoor walks, while others may just sit and relax. Research studies have demonstrated that having access to an outdoor courtyard can significantly enhance the well-being of those with Alzheimer's, and medication use is generally lowered when outdoor space is provided for residents.
Outdoor courtyards are a popular and cherished space among our residents, particularly when the weather is pleasant with abundant sunshine and a refreshing breeze. Many centers accommodate these activities and provide enclosed courtyards. Often, canopies are often provided to protect residents from the sun.













Be aware of the high-risk areas highlighted below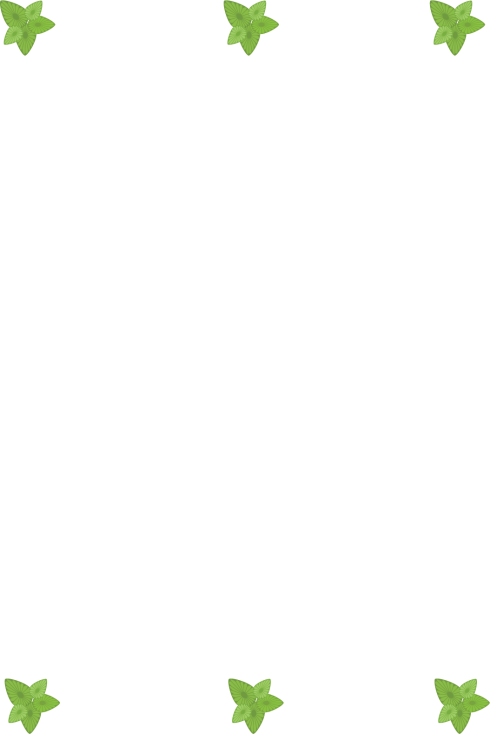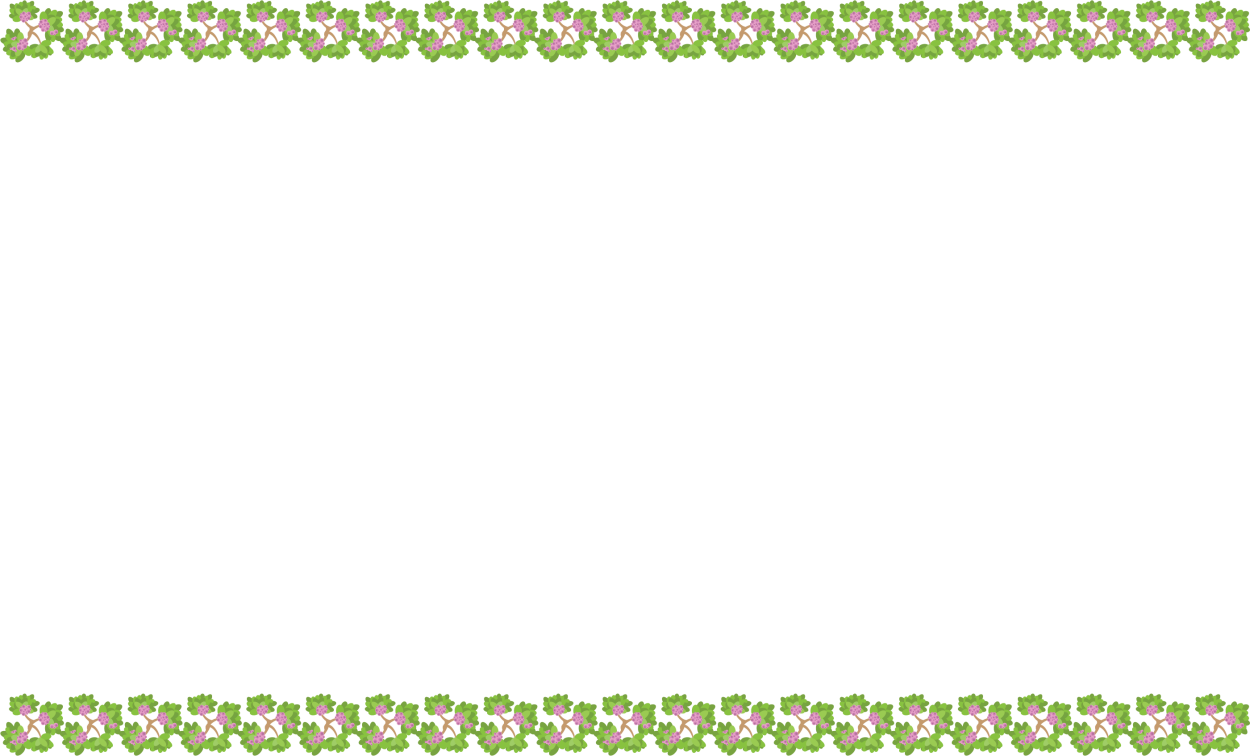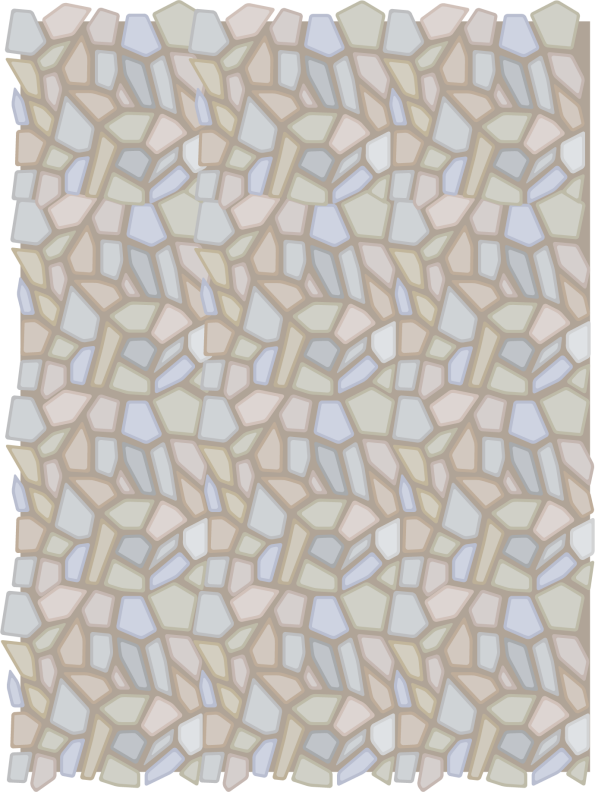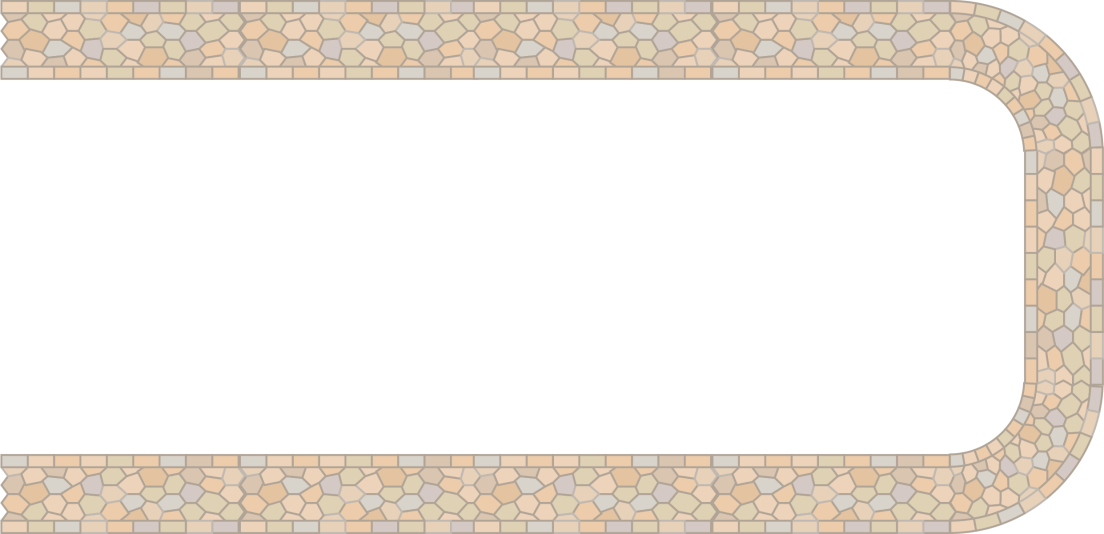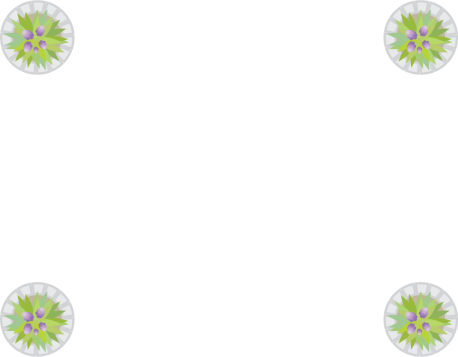 *Based on an analysis of industry claims data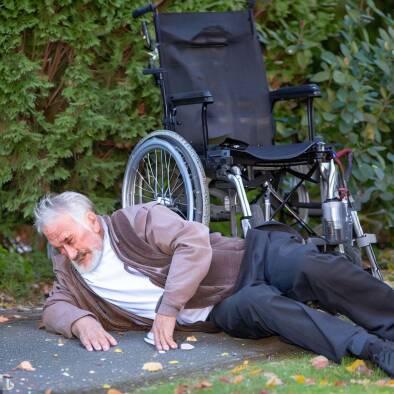 A resident in an Ohio skilled nursing center was seated in the courtyard in his wheelchair, drinking milk. He tried to get up, fell and hit his head. Plaintiff attorney specifically alleged that the resident was left unattended: the courtyard was a common space and thus a staff member should have been present.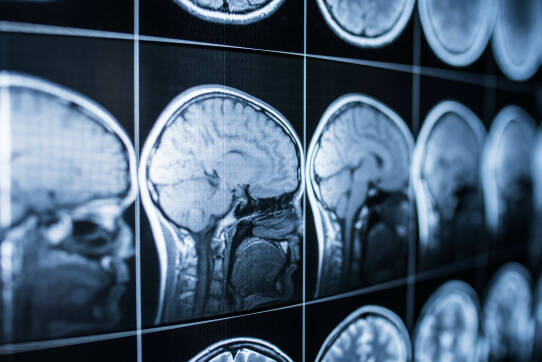 The gentleman suffered compression fractures and a head injury incurring over $220,000 in medical specials.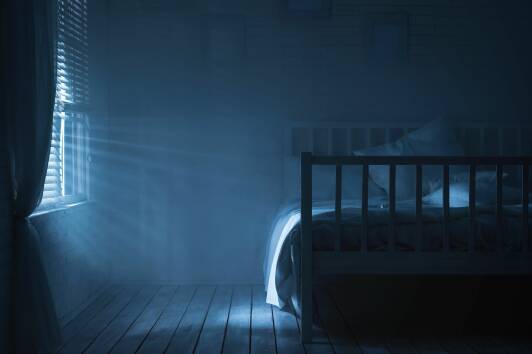 On Christmas Eve in Missouri, a resident wheeled herself into the courtyard. She had exited via a handicapped-accessible door that automatically opened by pushing a button or pulling on the door handle. Staff had not noticed her missing for 3 hours due to a combination of shift changes, unfamiliarity with the resident, and lack of protocols to protect against such elopement. She had re-located from the insured's assisted living into this SNF 8 days before this incident. She was not assessed as an elopement risk.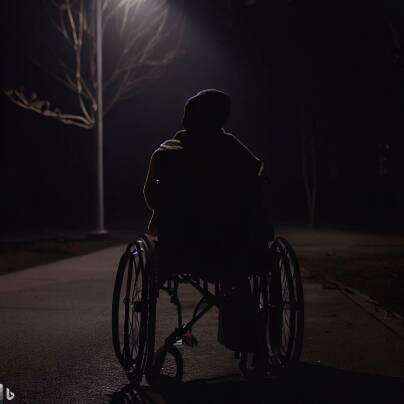 When the resident was found at 1:50 a.m. she had no vital signs. Her death was due to hypothermia. This event was highly publicized by media and the family quickly sued.


On a July day in Utah, a 77-year-old male Resident of Memory Care Unit was seen lying down on a courtyard bench in the sun. Initial temperature reading of this gentleman was 106 degrees. Investigation lead to the conclusion that he had been out there for some time between 45 minutes and 4-6 hours with conflicting stories.
He sustained sunburn, hyperthermia, encephalopathy and a myocardial infarction and expired 11 days later.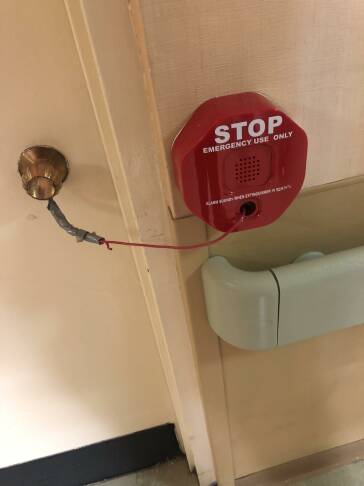 In California during the month of August, an assisted living resident went to outside courtyard in secured unit without staff knowing. The door chime was non-functioning and had been broken for at least 2 months without being repaired. Nobody knew that she was out there for 75-90 minutes on a day where temperatures reached 101 on the day in question.
The resident sustained severe sunburn with blisters and resulting scarring.
tAKE A LOOK AT SOME OF OUR OTHER RESOURCES
safety is everyone's concern. Without a structured program for outdoor activities, your residents and your center could be at risk. Please, take a few minutes to be sure, check your systems, verify compliance and above all, provide your residents with the ability to enjoy outdoor activities safely.